Services
Getting Started with Consumer Directed Services (CDS) and In-Home Care
CDS
In our Consumer Directed Services (CDS) program, YOU are in charge of your own care. You choose and hire your attendant; it can even be a friend or family member.
In-Home
Our In-Home services (IHS) program sends highly trained nurses and caregivers to your home to manager your healthcare needs.
Transportation
Our transportation services provide you with the support you need to handle your non-emergent appointments and errands. Examples include: post office, grocery store, and pharmacy.
Not sure what's best for you? Contact our staff and let us help you decide.
Key
Gold = In-Home and CDS
Navy Blue = CDS Only
White = No Services in that Area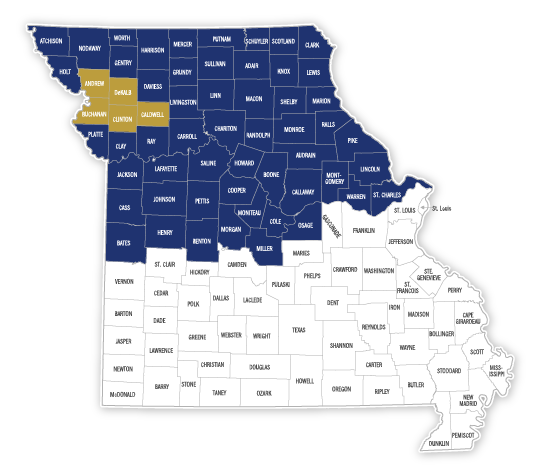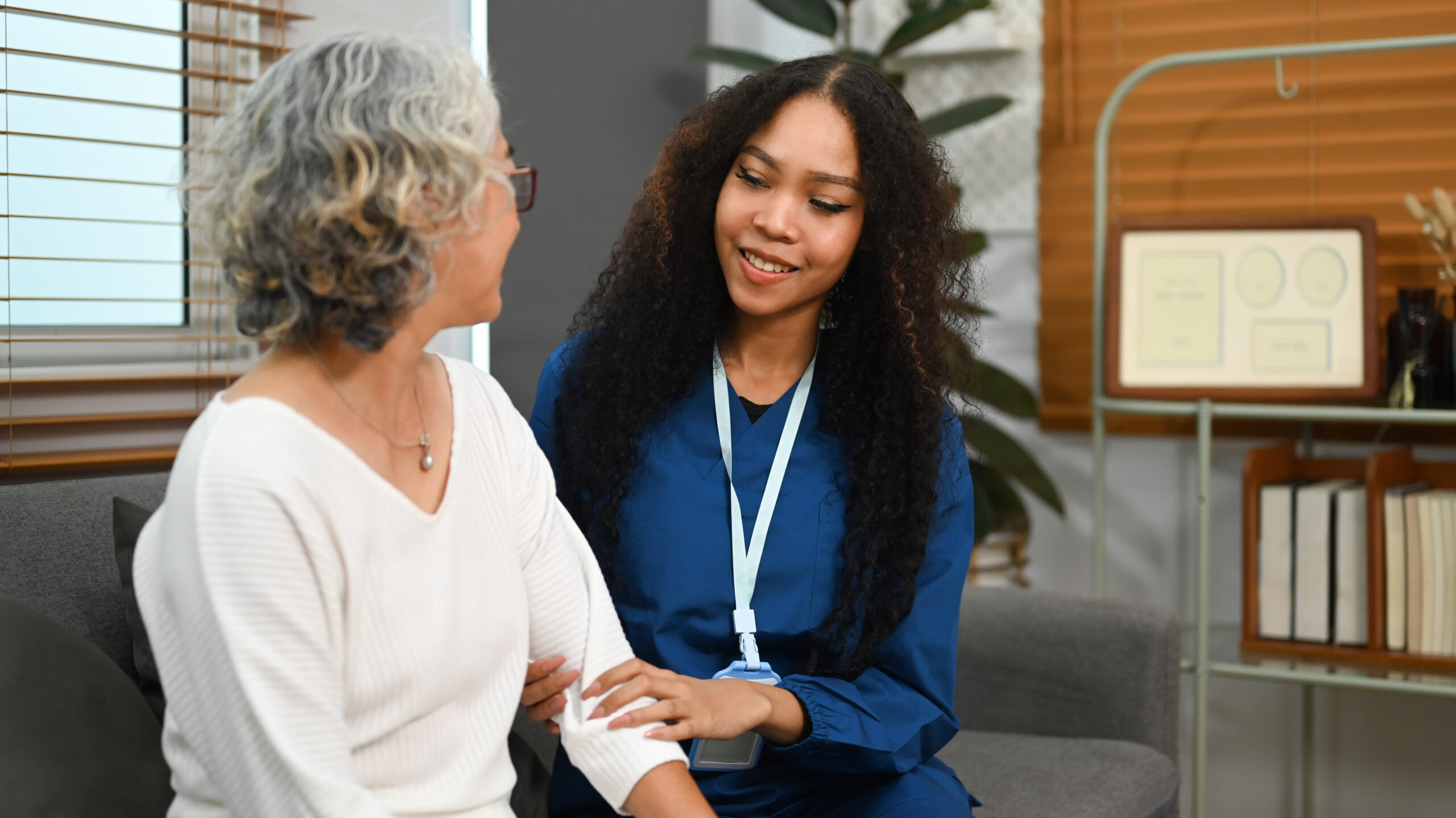 Questions or Concerns?
Have questions about our services, how to become a caregiver, or want to learn more? We are here and happy to answer all questions and concerns!
Are you looking to switch your care to Blue Skies? Switching is a simple process!