About Us
At Blue Skies It's All About You … Our Customer!
To be the leading provider of home care services in the state of Missouri by providing our customers with a locally-based excellent care team.  
Blue Skies Home Care, LLC is devoted to empowering people with disabilities to remain in their homes and live their best lives.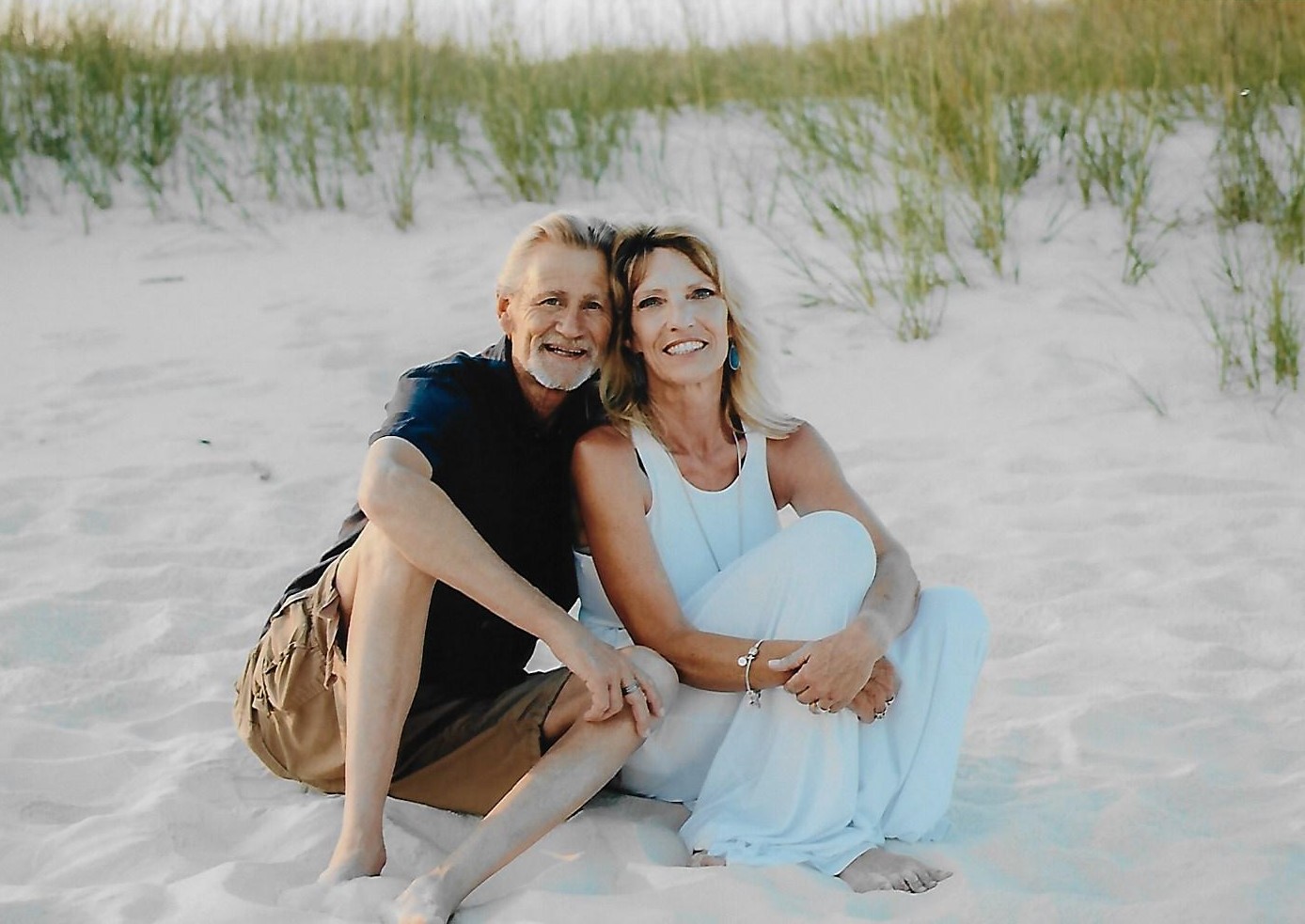 Blue Skies Home Care was founded in 2007 by Ian Gewin, owner, in order to bring quality and accountability to the emerging market of Consumer Directed Services (CDS).  After being instrumental in the establishment and monitoring of CDS in Missouri, Ian brought his decades of experience in disabilities services to Blue Skies.  Since 2007, Blue Skies has set the standard for CDS in Missouri to the benefit of hundreds of citizens with disabilities.  Now Blue Skies is proudly bringing the same quality and accountability to the In-Home Care industry.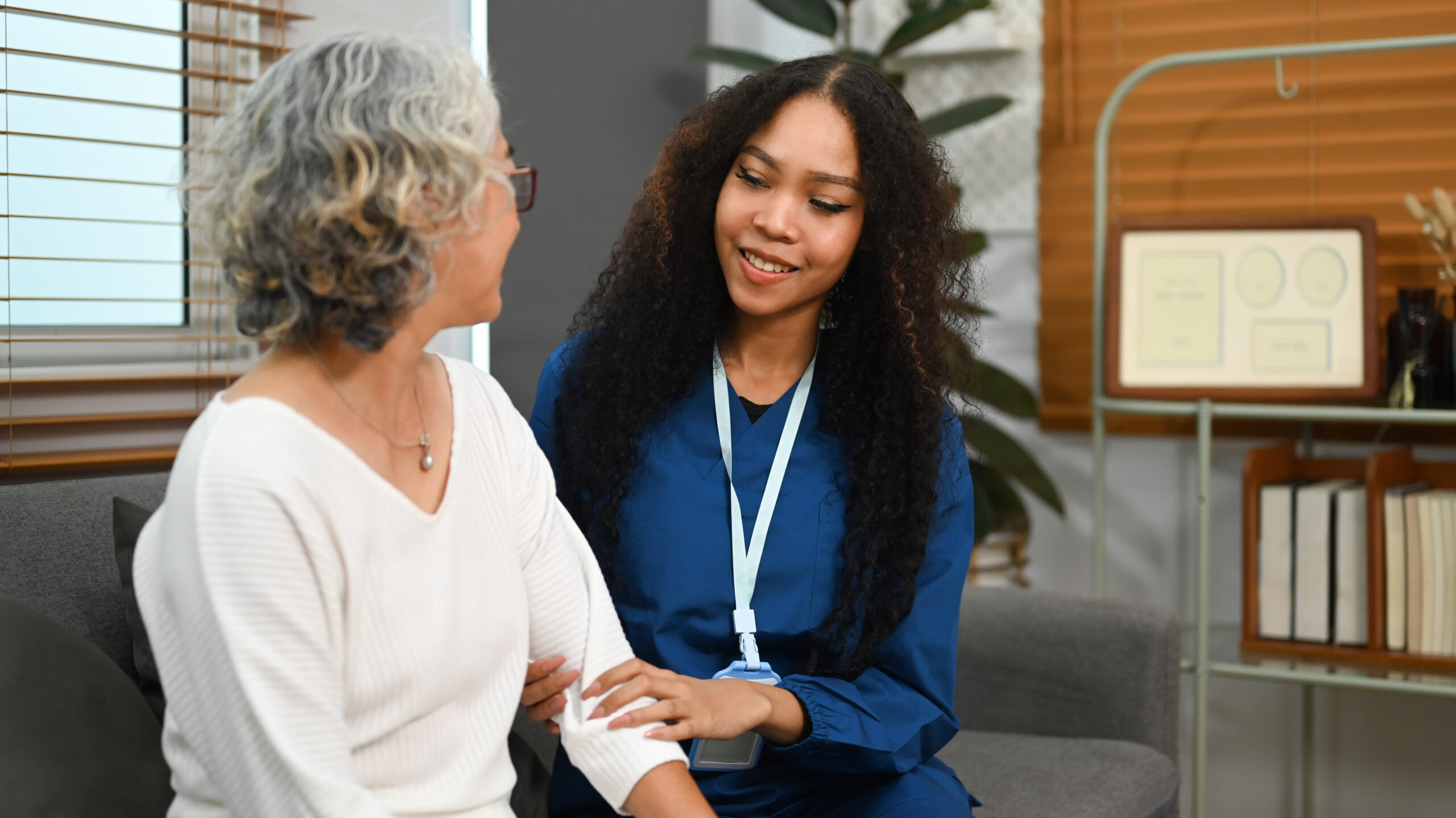 Questions or Concerns?
Have questions about our services, how to become a caregiver, or want to learn more? We are here and happy to answer all questions and concerns!
Are you looking to switch your care to Blue Skies? Switching is a simple process!