Start Working for Consumer Directed Services (CDS) or In-Home Services (IHS)
Love your Consumer but not their Provider?
What Does a Personal Care Attendant Do?
Examples of Personal Care Tasks Include (but are not limited to):
Dusting

Vacuuming

Meal Preparation

Washing, drying, and folding clothes

Baking and Cooking

Personal Care: such as helping a consumer get dressed, assistance with bathing, etc…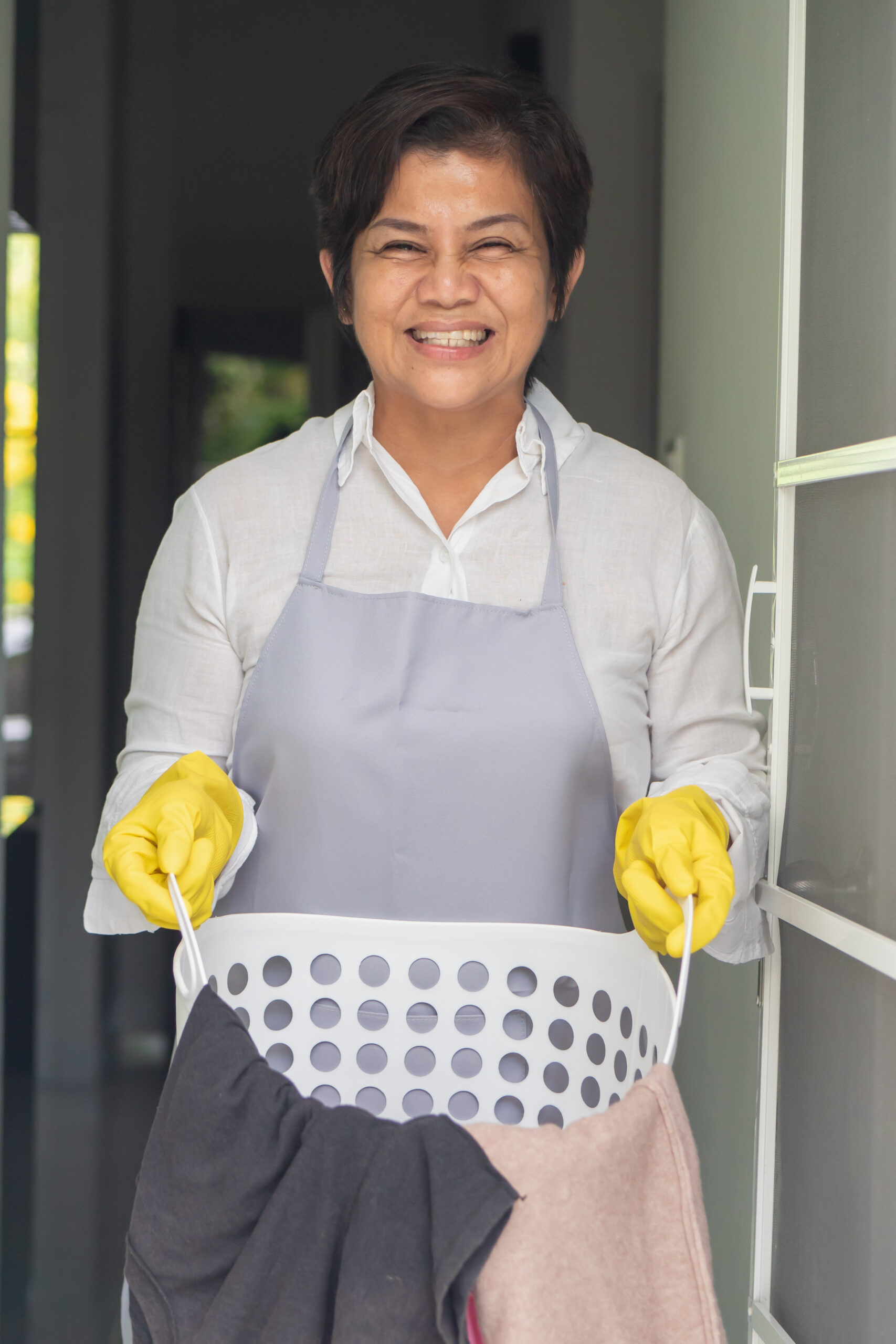 Already Part of the Blue Skies Family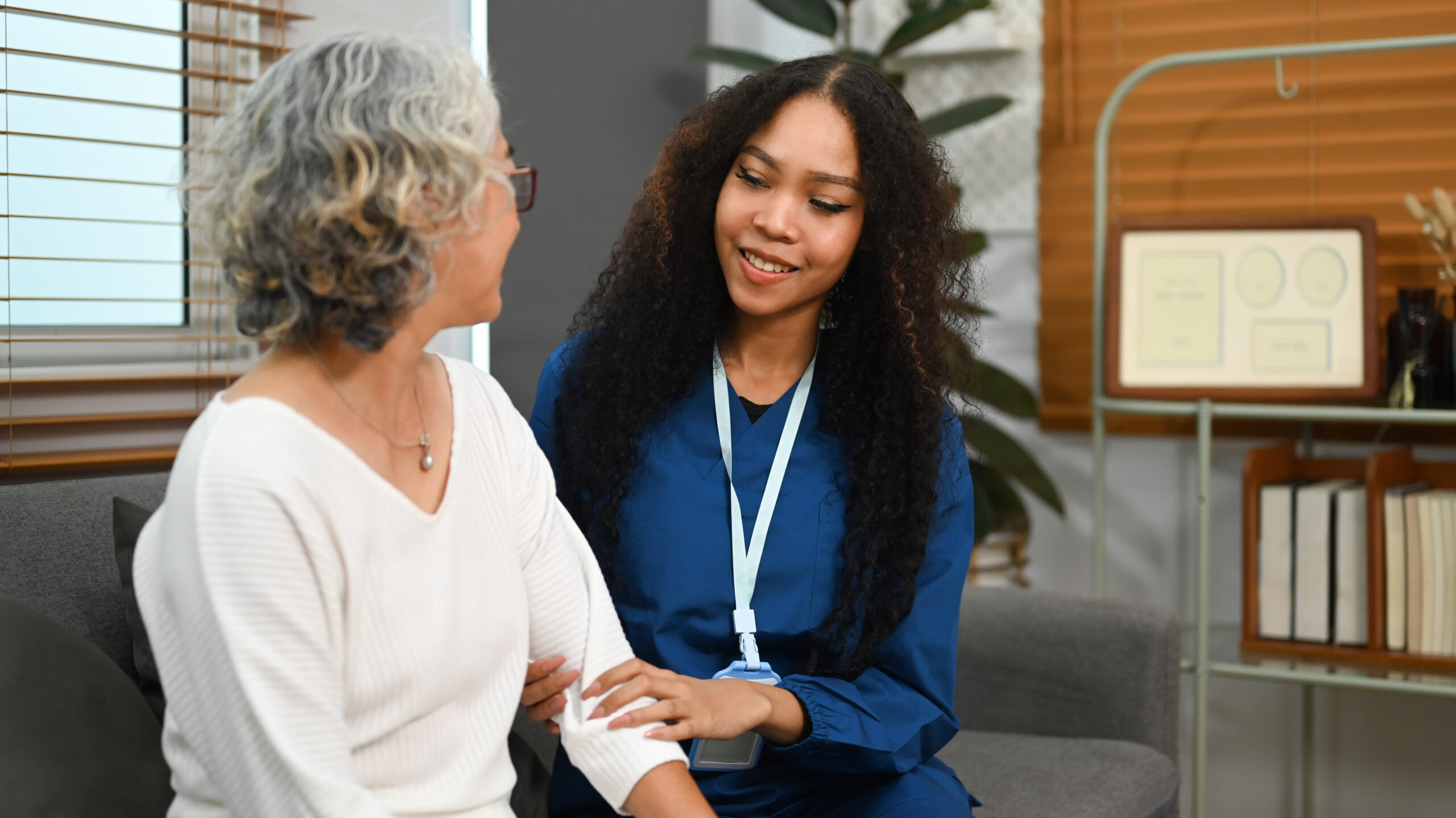 Questions or Concerns?
Have questions about our services, how to become a caregiver, or want to learn more? We are here and happy to answer all questions and concerns!
Are you looking to switch your care to Blue Skies? Switching is a simple process!