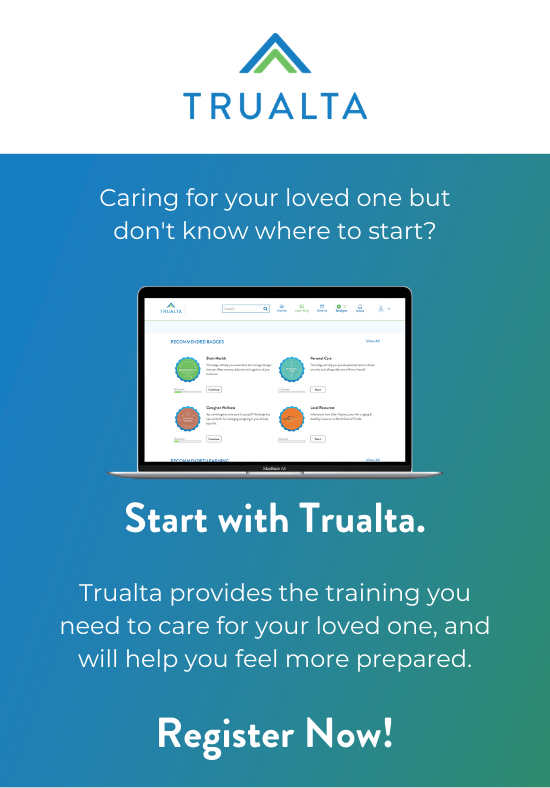 Stay Connected With Us on Facebook!
To receive Blue Skies CDS all of the following must apply: 1. You have a disabling condition that results in a need for assistance with activities of daily living. 2. You are Medicaid eligible 3. You are at least 18 years old. 4. You can direct your own care 5. You meet Missouri state requirements on a no cost nursing evaluation.
Blue Skies Home Care, LLC
4 hours ago
Report Abuse, Neglect or Exploitation
Blue Skies Home Care LLC staff and CDS attendants are mandated reporters of abuse, neglect or exploitation of people that are elderly or have disabilities.
Contact The Elder Abuse Hotline in Missouri at (800) 392-0210
Missouri's Adult Abuse and Neglect Hotline responds to reports of abuse, bullying, neglect, and financial exploitation. If you suspect someone is being abused, bullied, neglected, or exploited, then call the hotline at 1-800-392-0210. The hotline operates 365 days per year from 7 a.m. to 12 a.m. People who are deaf or hard of hearing may utilize Relay Missouri by calling 1-800-735-2466.  Due to the possible need for mandated reporters to report a concern to the Central Registry Unit (CRU) during the hours of 12:00 a.m. and 7:00 a.m. (when the hotline is not in operation), Online Reporting is available for use.  For more information, visit https://health.mo.gov/safety/abuse/.
Caregiving can be physically, mentally, and emotionally taxing. These resources were specially selected to help personal care attendants find effective coping strategies to avoid the common pitfalls of isolation, stress, burnout, and deteriorating mental health.
What is Caregiver Burnout?
Taking Care of YOU: Self-Care for Family Caregivers
Free Webinar from the Family Caregiver Alliance and Zen Caregiving Project
Missouri's Medicaid program is called MO HealthNet. MO HealthNet covers qualified medical expenses for individuals who meet certain eligibility requirements. Eligible individuals receive a "MO HealthNet Identification Card" or a letter from the Family Support Division identifying them as eligible for certain medical care services.  For more information, visit https://mydss.mo.gov/healthcare.